Team building activities can be used by any large or small business to promote camaraderie in the workplace. As most business owners and managers know, great teamwork is one of the key factors associated with a company's success.
Improving communication, boosting morale, motivation, along with ice breakers to help get to know each other better, learning effective strategies, improving productivity, learning about one's strengths and weaknesses, are several reasons why companies use team building activities.
Motivate your team, create energy and inspire enthusiasm with a team building event which can enhance your business objectives in an innovative and refreshing way.
We have several fun team building options available including Bowling and Laser Tag.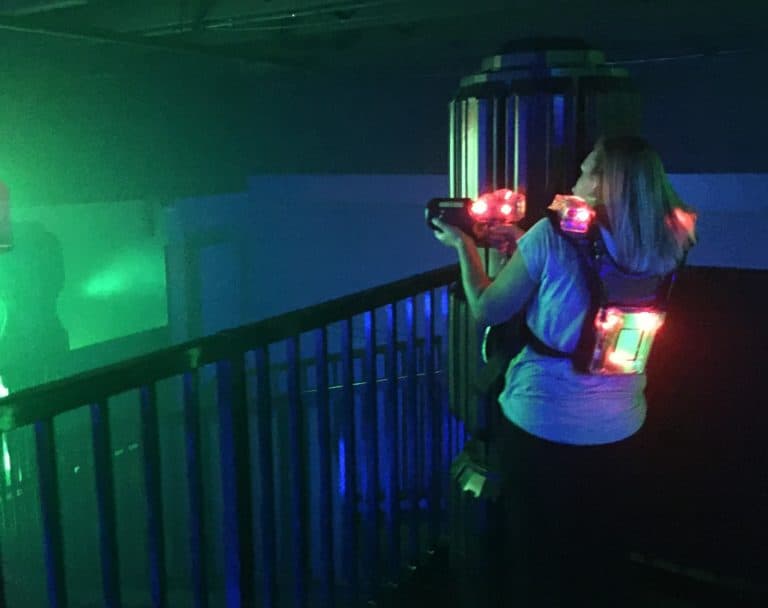 Our events coordinator will help customize and set up your reservation.