The Big E Entertainment Center is proud to offer a series of educational films.
Learning is easier to grasp when taught visually. 
Utilize lessons in our educational movies to enhance mental and social development of your students.
Watch as modern and historic lessons come to life on the big screen providing students with a fun and exciting way to learn.
Plan your school field trip around an educational movie.  We have 3 different packages to choose from.
Add on a behind the scenes tour
Ever wonder what goes on behind the scenes at our Entertainment facility?  See what goes on in setting up Movies in the projector room and the mechanical workings of a Bowling Alley. 
Students will tour our Laser Tag Arena, and learn what it takes to operate food and concessions, office & marketing, as well as our Arcade area including Bumper Cars, Games and Playland.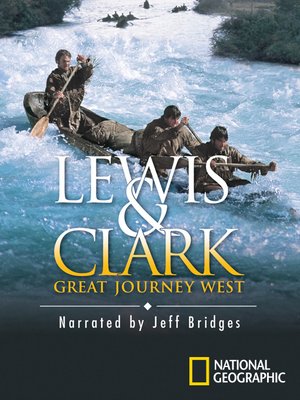 Lewis & Clark: Great Journey West
This documentary chronicles the Lewis and Clark expedition and breathtaking landscape they crossed while searching for the northwest passage.
Atmospheres: Earth - Air - Water
Journey around the world to discover animals that survive and even thrive in the most extreme conditions on earth. Soar across sweeping landscapes for a breath-taking bird's-eye view of the planet. Take an underwater tour for an intimate look at the dazzling array of creatures that make their home in our oceans.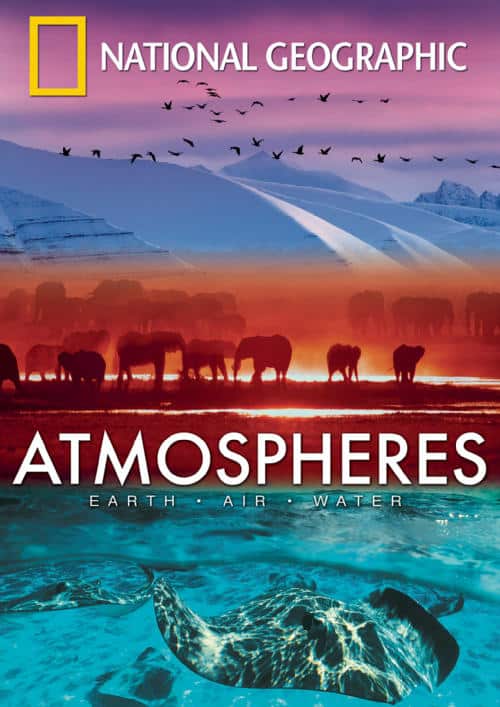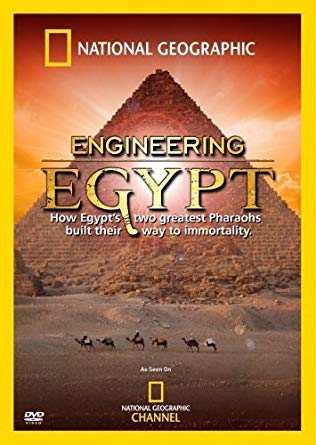 Monumental in scale and sophisticated in design, the engineering triumphs of the ancient Egyptians still inspire awe to this day.
From the colossal Great Pyramid of Giza to the stunning, rock-carved temple of Abu Simbel, Engineering Egypt provides an extraordinary new perspective on the history, passion and purpose behind an ancient people's quest to achieve the most daring dream of all: eternal life.
Journey to the depths of outer space to reveal stunning, up-close images of our mysterious solar system.
CHOOSE FROM
1. Known Universe: Stellar Storms – 46 Minutes
2. Known Universe: Cosmic Fury – 46 Minutes
3. Known Universe: Most Powerful Stars – 45 Minutes
4. Hubble's Amazing Universe: 45 Minutes
5. Naked Science: Comets – 45 Minutes
6. Inside the Milky Way – 95 Minutes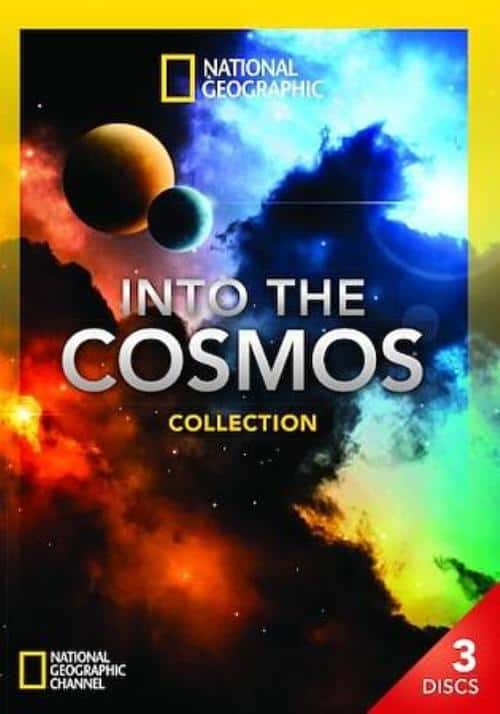 Our events coordinator will help customize and set up your reservation.