Group events, school trips, camps, and more. Whatever the reason you're getting the gang together, The Big E has got you covered.

The Big E Entertainment Center is proud to offer a series of educational films. Learning is easier to grasp when
MORE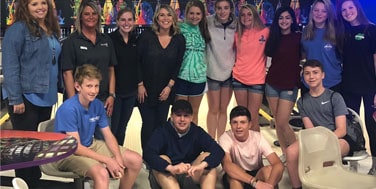 Ever wonder what goes on behind the scenes at our Entertainment Facility? See what goes on in setting up Movies
MORE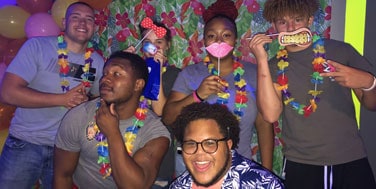 Team building activities can be used by any large or small business to promote camaraderie in the workplace. As most
MORE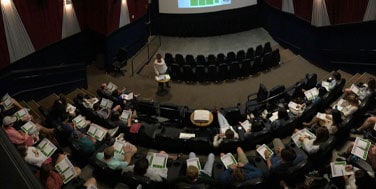 The Big E is the perfect place to have your corporate meeting, company picnic, employee recognition and team building events.
MORE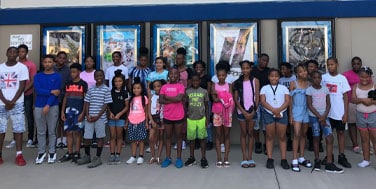 Our Entertainment Center indoor attractions include: 1st run Movies, Bowling, Laser Tag Arena, Playland, Arcade Games, Bumper Cars, as well as
MORE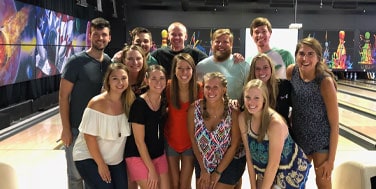 Keep the party going after prom, or celebrate the end of the school year at The Big E! Our late
MORE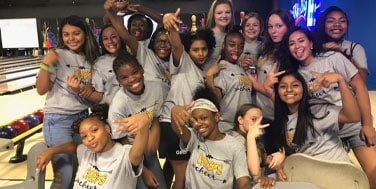 For more information on a fun way to support your cause, give us a call! 864-489-1515
MORE